What I'm reading this summer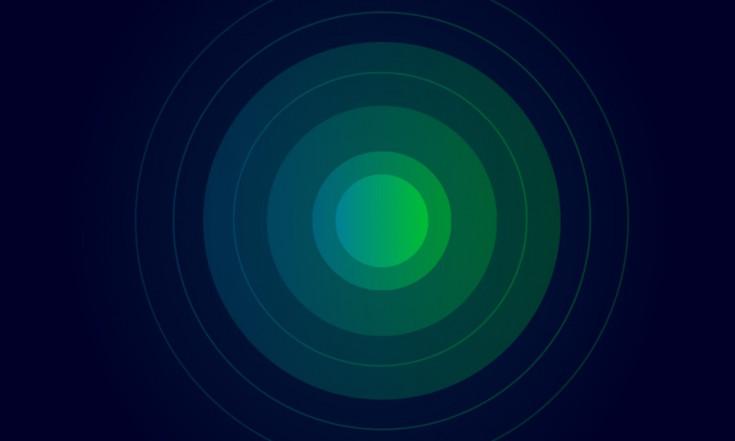 Even though mobile devices have increased our access to information and ability to communicate with others, they've also introduced barriers that could negatively impact our work. By…
  blog.evernote.com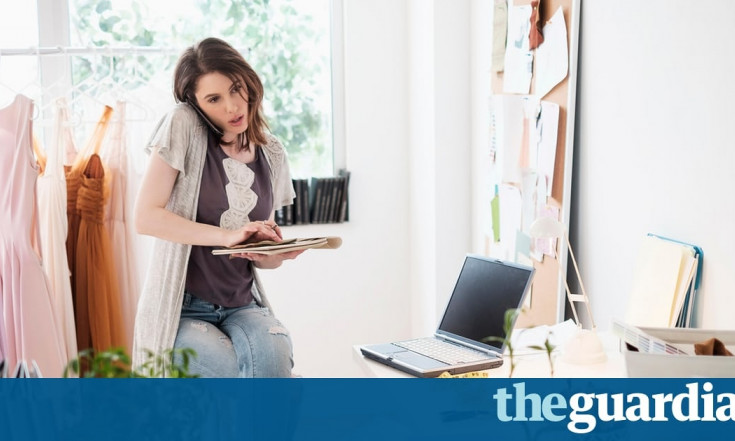 Do you ever struggle to get things done? Do you sometimes feel your brain is not as sharp any more? Did you used to read books and now find it challenging to even finish a short article in…
  theguardian.com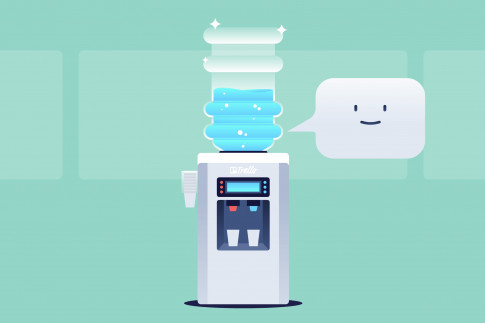 The weather, Mondays, Game of Thrones, that local sports team… These are all generally considered as safe small talk topics at work. But for many people, bonding with colleagues is not…
  blog.trello.com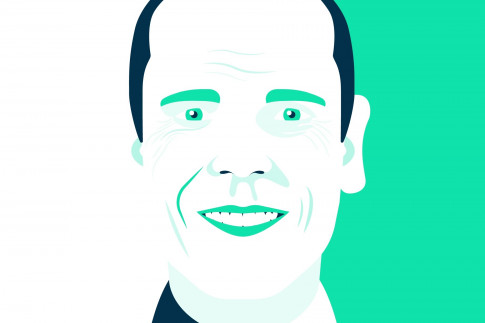 Simplify is for anybody who's taken a close look at their habits, their happiness, their relationships, or their health and thought "There's got to be a better way to do this."
  blinkist.com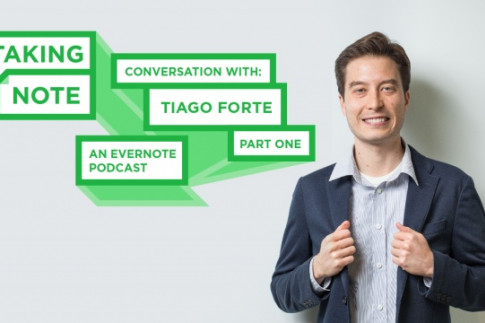 Tiago forte is a recognised productivity guru and has a lot of thought provoking good-sense ideas on how to increase one's productivity especially regarding knowledge work. He's an advocate of Dave Allen's "Getting Things Done" (GTD) methodology and talks about the idea of "intermediate packet delivery" that is to say making sure there is a clear output from each block of knowledge work (could be as small as an agenda for a meeting, or a single tweet) but the key is not breaking a train of thought and forcing yourself to try and pick up again mid-train later.
  praxis.fortelabs.co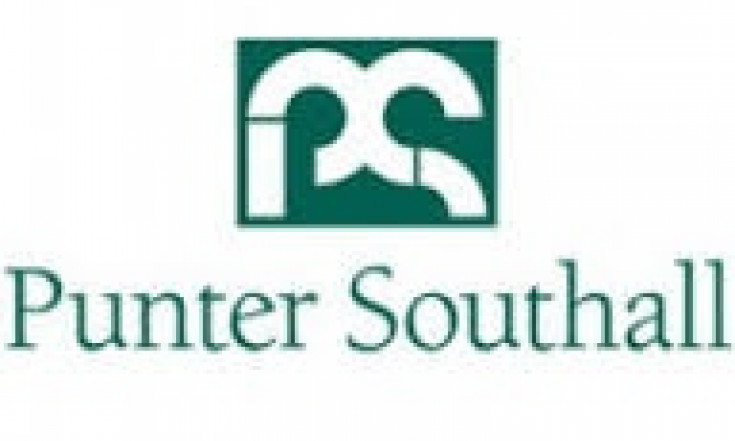 Punter Southall Risk of Ruin
In an indication of how thinking in the industry has developed, Punter Southall have also used long-term ALM modelling incorporating allowance for sponsor default to model what they term (slightly less optimistically than LGIM)  "Risk of Ruin" (RoR).Takeway – in this case study they provide an example of how RoR analysis helps the trustees to focus on the most important issue in the case of an action that decreases the scheme's covenant, in this case pursuing security rather than negotiating for a cash infusion or de-risking.
  pstransactions.co.uk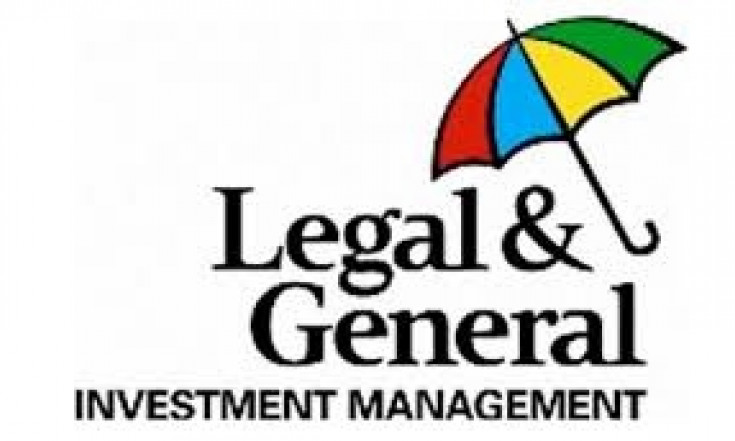 LGIM Investment Strategies for Covenant Risk
Using long term ALM analysis focused on the Expected Proportion of Benefits Met ("EPBM") under scenarios where the corporate sponsor defaults, LGIM draw some interesting and actionable conclusions for investment strategy choices in response to changes in sponsor covenant. It particularly highlights a tipping point as a sponsor falls below BBB rated. Takeaway – depending on covenant strength scheme may want more return-seeking assets to maximise proportion of pensions expected to be paid.Caveat – this analysis doesn't appear to take into account the PPF, this is a key debate with regulatory guidance continuing to stipulate that trustees shouldn't take this into account.
  lgim.com

RAFI Asset Allocation Interactive
Been loving playing with RAFI's new tool, one for all you investment geeks out there. Broadly it looks to illustrate the properties of various asset-side portfolios, assessing the long-term expected returns, and risk-adjusted returns.Takeaway – we're in a world of lower returns and most portfolio are unlikely to deliver the sort of real returns we've seen in the past. We need to be realistic about outcomes, however diversification and risk management still matter
  interactive.researcha…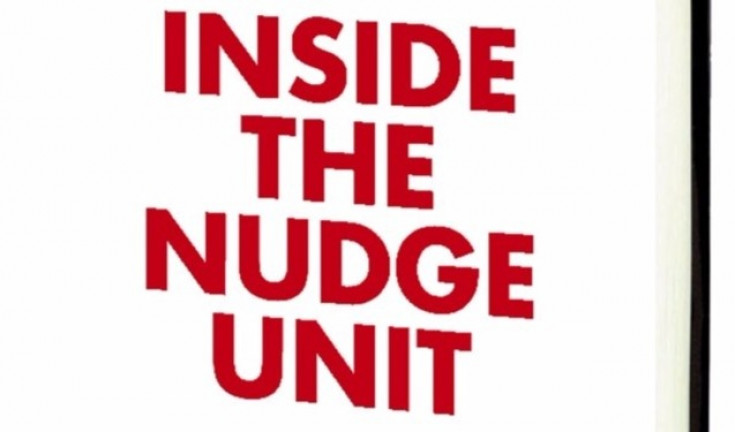 For anyone who has ever pondered how to phrase an email to encourage people to do something, these insights from inside the UK Government's Behavioural Insights Team (also known as the "nudge unit") are fascinating. Halpern describes the EAST (Easy, Attractive, Social, Timely) principles for designing nudges and explains how the wording of a letter increased tax revenues by billions of pounds.
  behaviouralinsigh…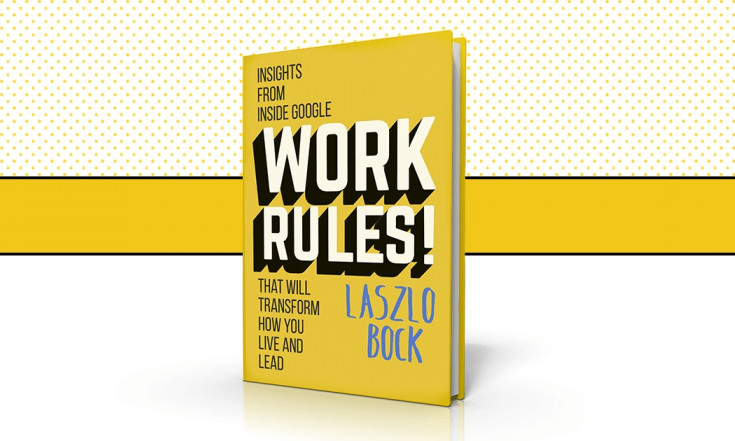 Laszlo Bock (ex-SVP of people management at Google) lifts the lid on the real stories behind some of the people management innovations that have made google such a success. It's a must for anyone who has ever thought hard about how to motivate high performing teams. My highlights:Tap into the power of intrinsic (vs extrinsic) motivation by empowering employees and giving them purpose. This helps motivate employees, and increases both well-being and productivityIt was great to see the honesty that he puts out there – refreshing to read that everyone at google hates performance reviews but no-one can agree on a better system!Frequent surveying of views, data gathering and clear KPIs are key to making "self managed teams" work bestThe design of many of our institutions, including most companies are "command-and-control" hierarchies inherited from the 20th (or even 19th) century manual work era where the prevailing view was that individuals needed strict rules imposed upon them. They aren't appropriate for knowledge work and they restrict productivity by reducing intrinsic motivation
  workrules.net

How did I not see this years ago? Darkly dystopian but utterly compelling. Created by Charlie Brooker. With Daniel Westwood, Hannah John-Kamen, Beatrice Robertson-Jones, Daniel Kaluuya. A television anthology series that shows the dark side of life and technology.
  imdb.com